Faction Cards 10-Card Expansion Pack (Physical)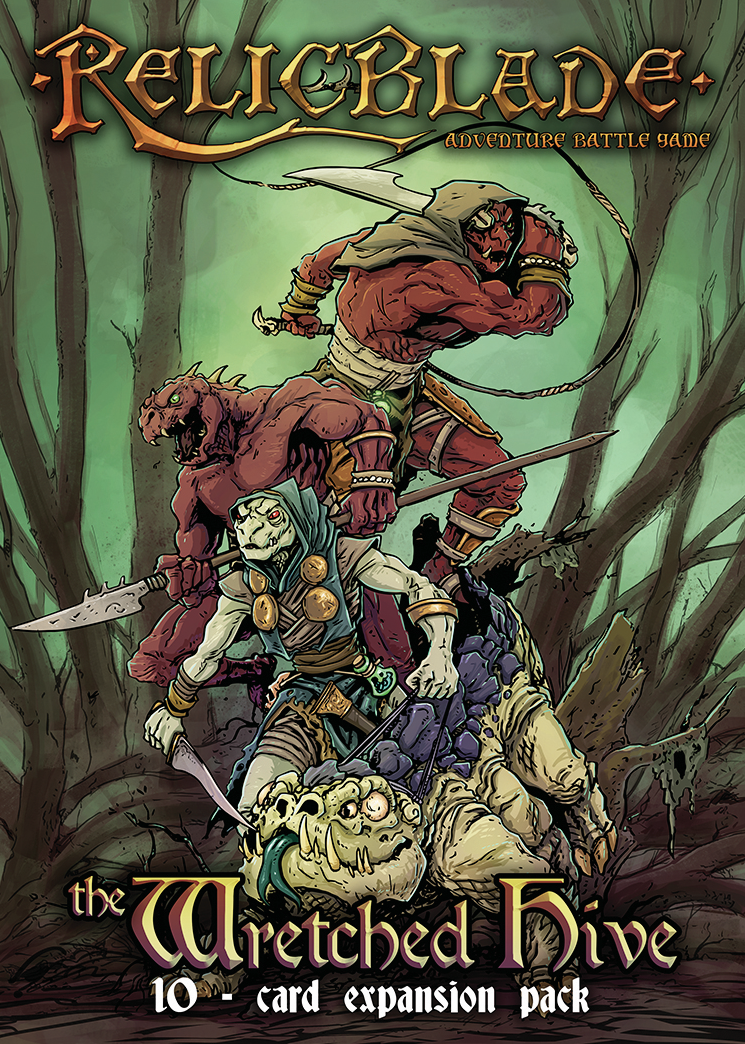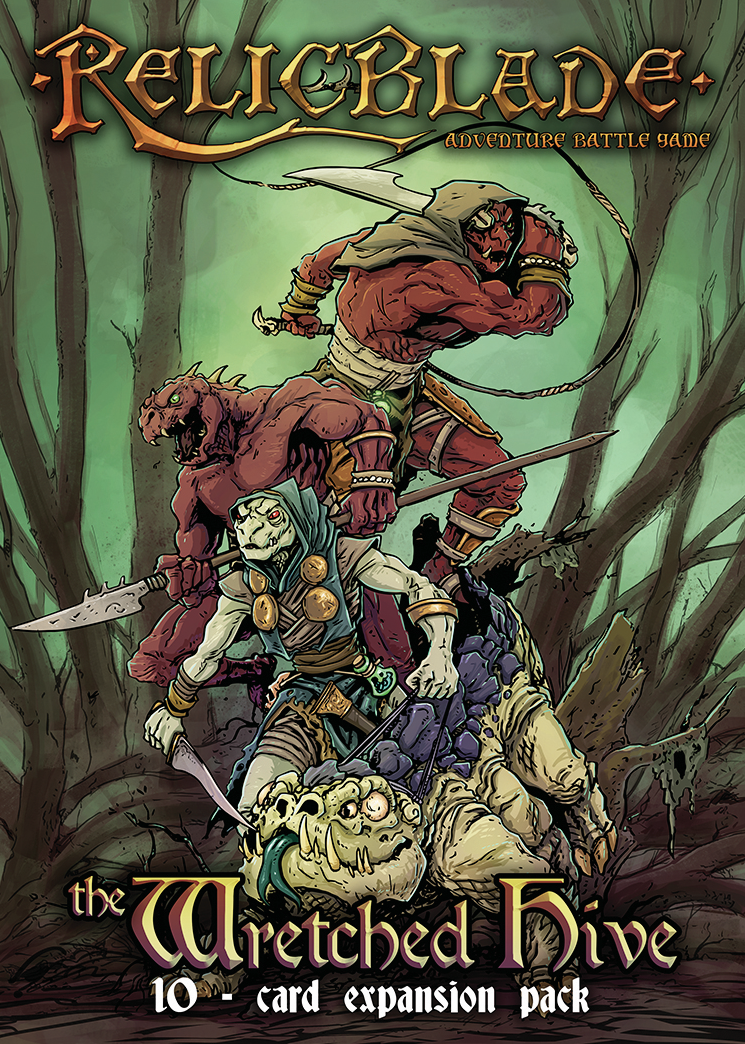 Faction Cards 10-Card Expansion Pack (Physical)
Many factions, both heroic and villainous, vie for supremacy in the savage lands of Relicblade.
These "Faction Cards" are the card sets from each Faction Set. Here you are given the opportunity to pick up the cards separate from the figures. Gain access to unique and exciting characters and upgrades from across the varied factions in Relicblade.
Players may choose to purchase The Lone Guard cards for the Quick Shot universal upgrade to increase the effectiveness of their ranged character. Or purchase the Battle Pigs faction cards to use the rules with their meticulously converted orc warband. However you choose to use the cards, the world of Relicblade is yours to discover.
Choose from the following Faction Card Sets!
Temple of Justice

The Lone Guard (Color)

Wilderkin

Battle Pigs

Bone and Darkness (Color)

The Wretched Hive
Check out the digital download product information of each set to see a list of included cards.