Iguan Assassin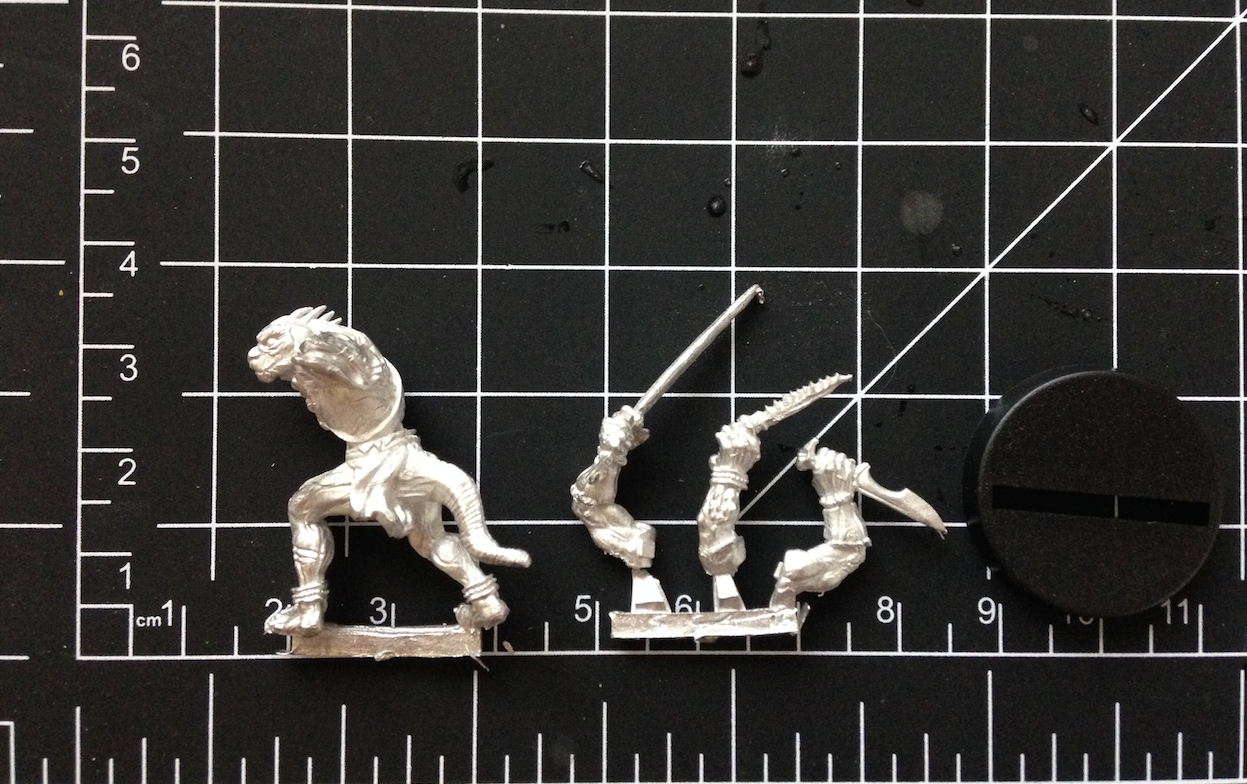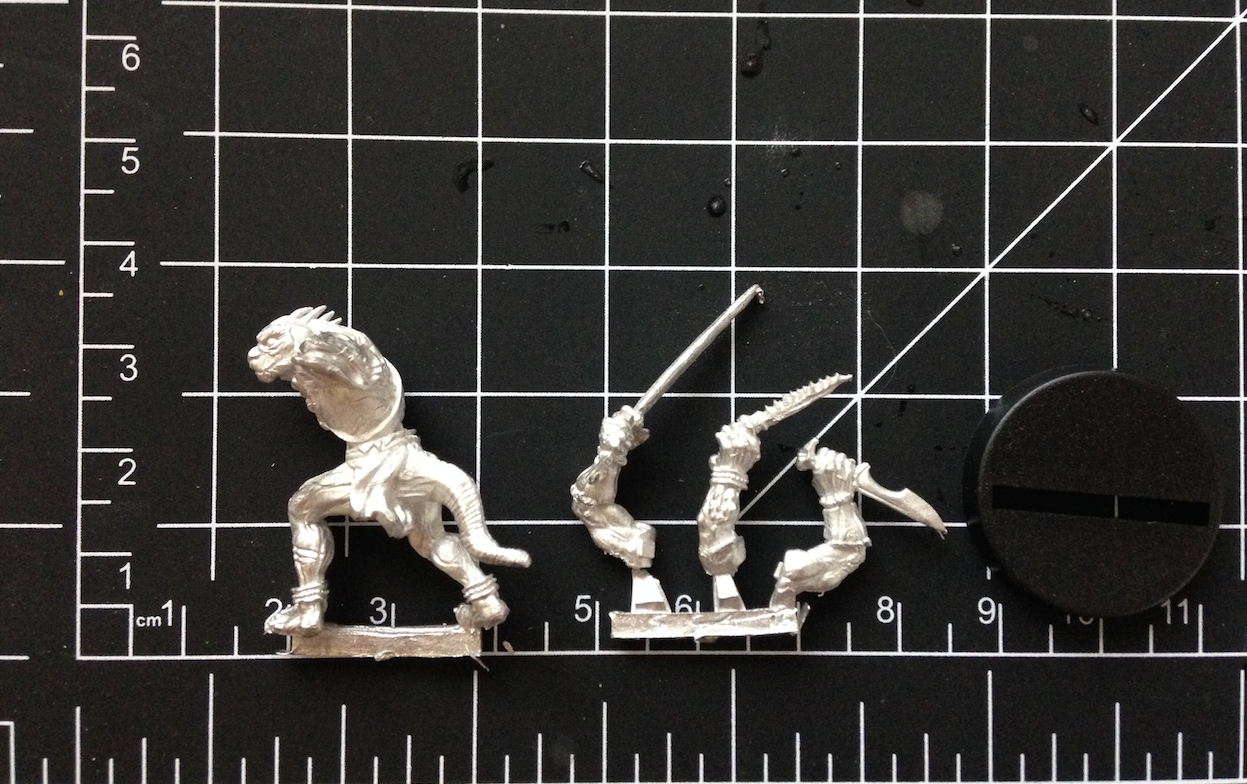 Iguan Assassin
Relicblade: Adventure Battle Game, Adversary Character
The Iguan are a fierce, unbroken saurian race. Though undeniably savage, the Iguan are intelligent and cunning. It is not uncommon to find them thriving the fringes of society and in the criminal underworld. Though they are equally at home in the wild lands.
Iguan Assassins are exceedingly dangerous. They are quick and deadly. They are experts in combat with keen daggers, and commonly employ lethal poisons.
This miniature includes the exclusive Iguan Assassin Character Card and Neurotoxin Rogue Weapon Upgrade Card.
This miniature includes an alternate arm with sword to assemble the figure as "Synvar the Sneak" from Relicblade Legends 1 10-Card Expansion pack
This 30mm white metal miniature is supplied unassembled and unpainted, and includes one 25mm round slotted base and two exclusive Relicblade Cards.