Relicblade Tokens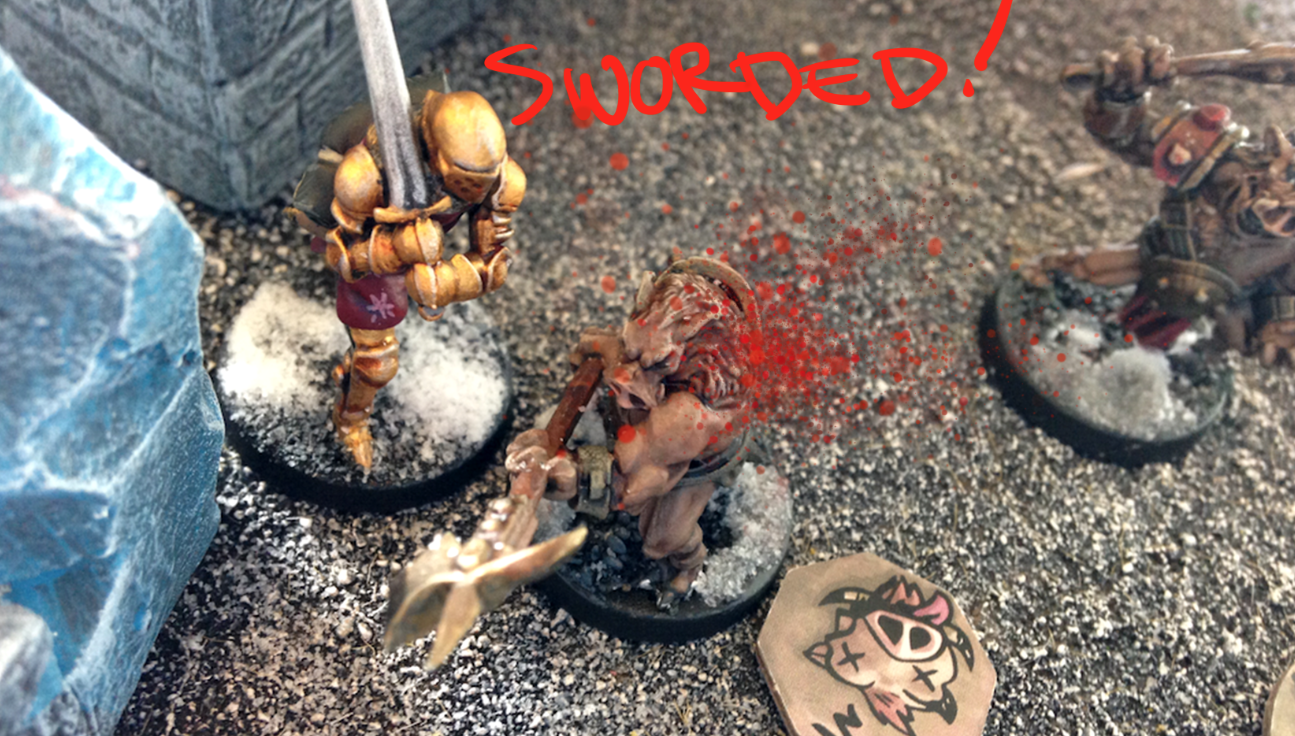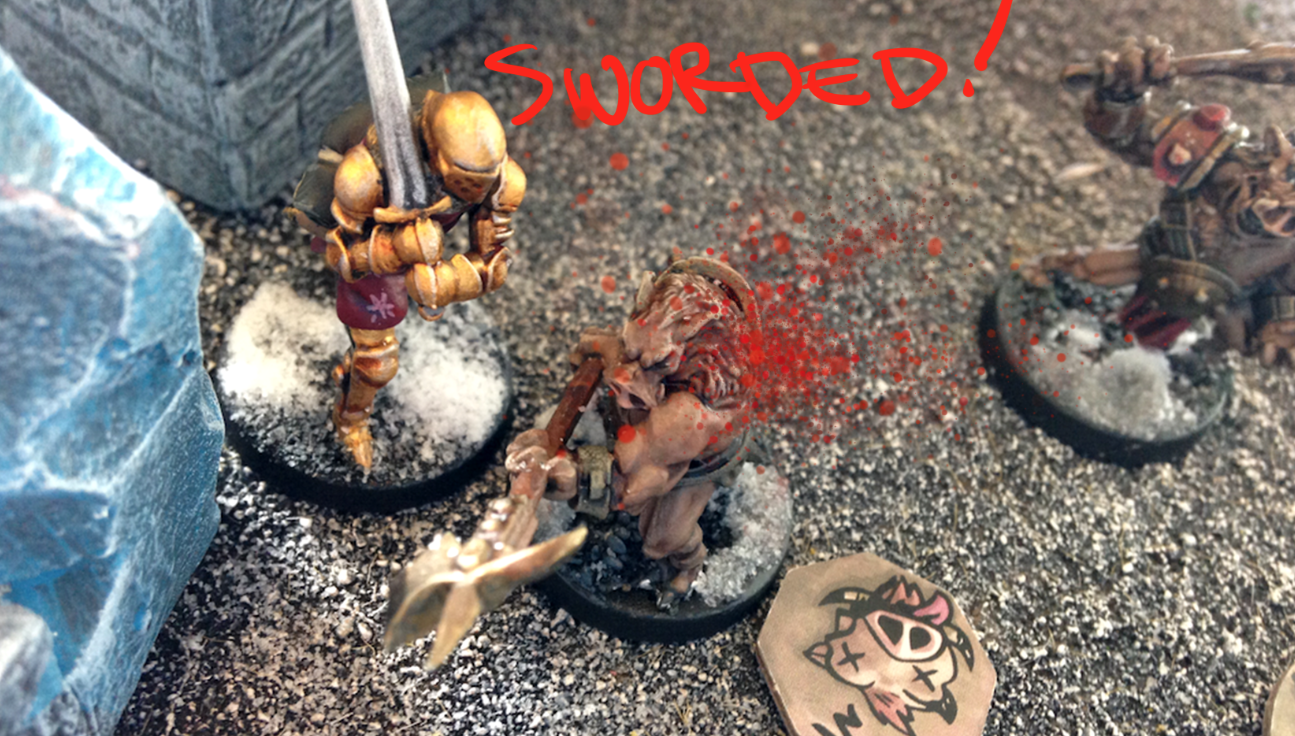 Relicblade Tokens
The Relicblade token sheet includes an excellent assortment of gaming aids. These tokens are specifically designed for Relicblade. Mark the position of treasures and relics, and track important information such as which characters are disabled or dodging. Each token is characterfully illustrated by Sean Sutter to capture the unique tone of Relicblade.
Beyond the game tokens, the sheet includes two specially designed measurement gauges. With these awesome gauges you will be able to freely move your characters without dealing with an unwieldy tape measure. Never again have a tape measure snap back to knock over your carefully painted miniatures.
The token punchboard is made of high quality 2mm board and printed in full color. You may be familiar with the high quality 2mm board components common in the wonderful products produced by Fantasy Flight games.
Enjoy quick movement and track important status effects with these high quality components.
Sheet includes
12 Dodge Tokens

8 Disabled Tokens

2 Shield Wall Tokens

2 Bound Tokens

1 Target Ground Token

3 Relic/Treasure Markers

1 Small Measurement Gauge (5", 3", 1.5", and 0.5" sides)

1 Large Measurement Gauge (6". 4", 2", and 1" sides)
Note: Miniatures in photos show tokens in use during a game. Figures are not included with the token set.