The Deep: Shark Warrior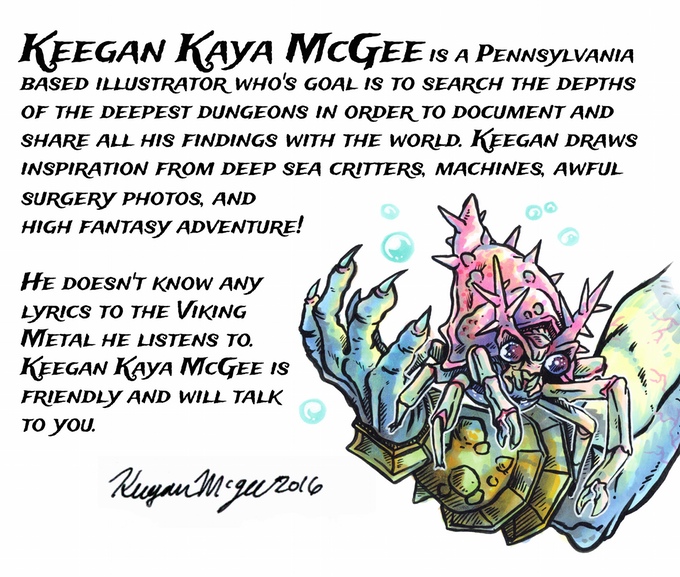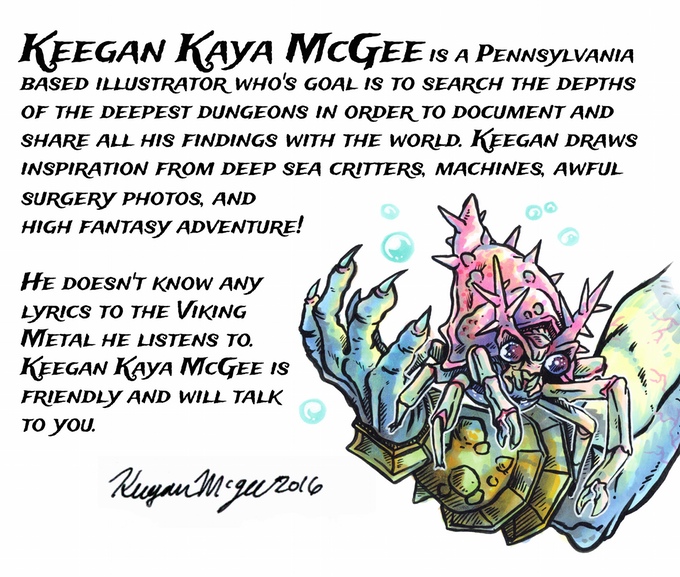 The Deep: Shark Warrior
Relicblade: Adventure Battle Game, Adversary Character
NOTE: CARDS NOT INCLUDED. Cards are found in the Deep expansion pack.
The Shark Warrior is a blood thirsty wrecking ball! Harness the pure violence of a brutal knight mutated into an apex predator. The Shark Warrior is a hyper violent force of nature with deadly jaws and barbed blades. This massive knight leaves destruction in it's wake, as attacks fail against it's impenetrable cursed coral armor..
The Shark Warrior is the bizarre fruit of an artistic collaboration between Relicblade creator Sean Sutter and guest artist Keegan Kaya McGee. Keegan did the character design and illustration for The Deep expansion, and Sean did the sculpture and game design. The result is a profoundly unique set of miniatures!
The Shark Warrior's Character Card and Upgrades are available in The Deep 8-Card Expansion Pack.
This pack contains a single 30mm white metal miniature and is supplied unassembled and unpainted with a 30mm round base.